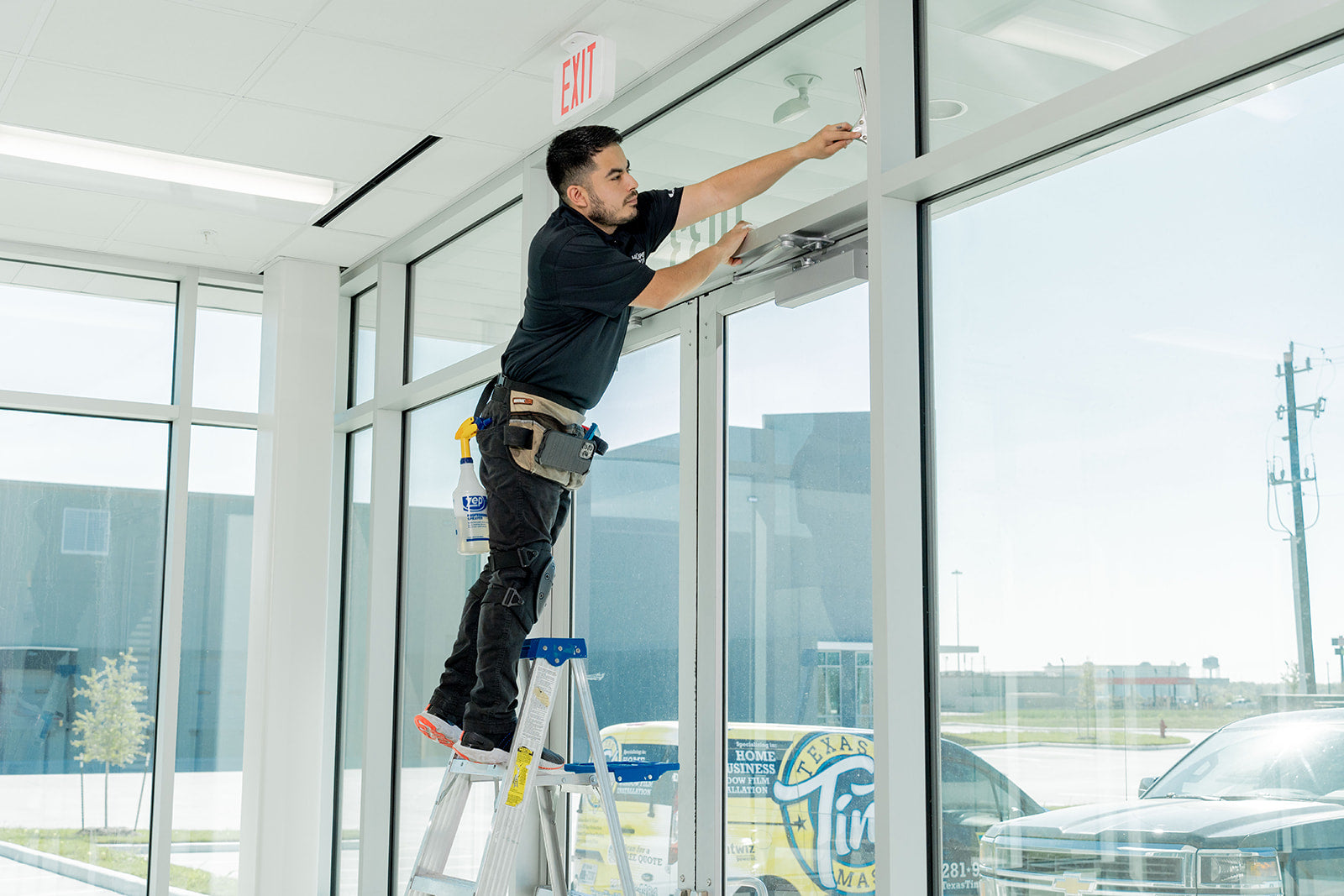 Disclaimers & Disclosures
Thank you for choosing Texas Tint Masters™! The following information is to inform you of the international window film industry standards & expectations of architectural window tinting installation services.
This information is designed to properly guide you in the limitations of the products & services and based on the International Window Film Association Website. If you have any questions or need further clarification, please do not hesitate to reach out to us!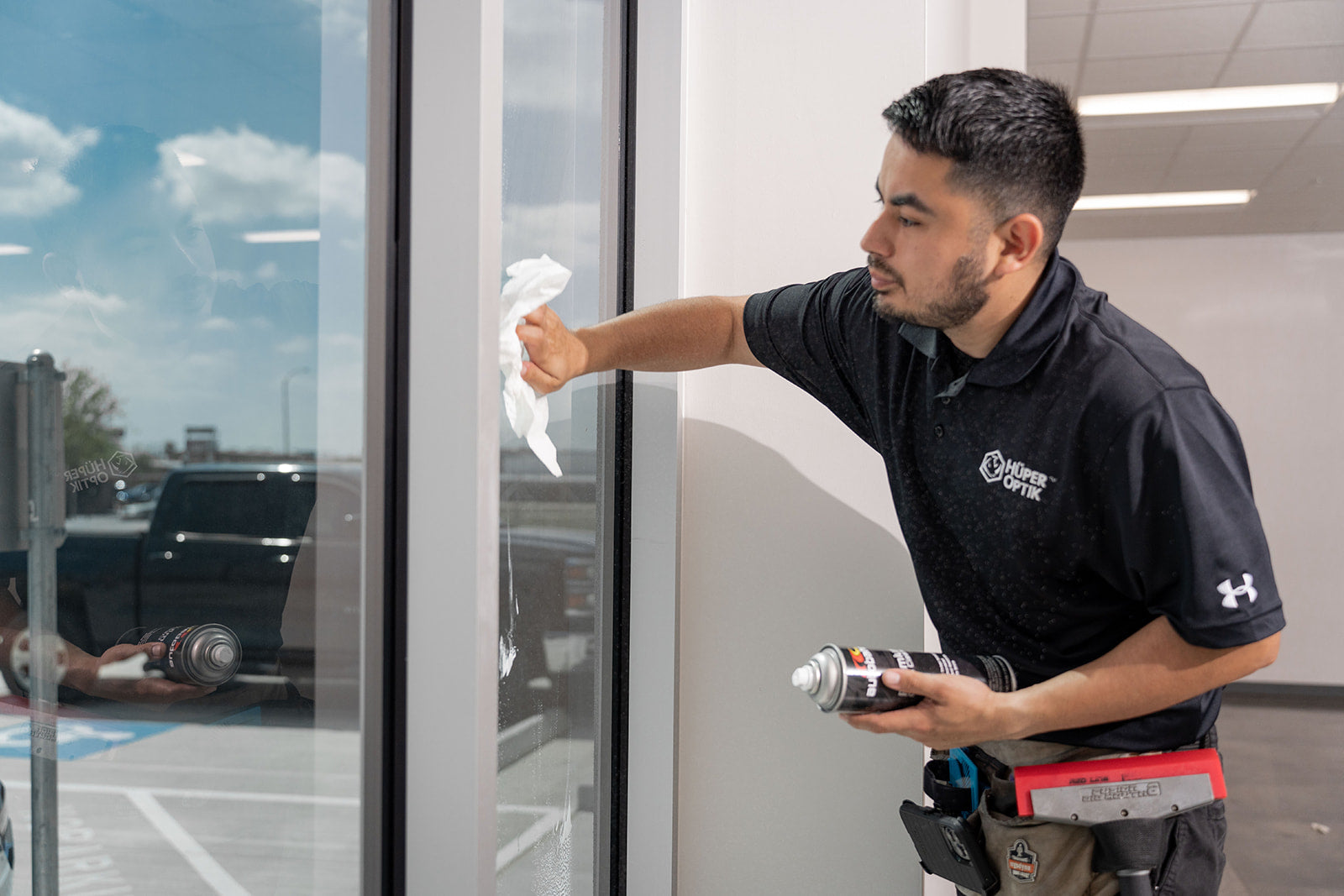 International Standard
Curing & Drying Time
Installed Commercial & Residential Window Film on flat glass surfaces is not expected to have the same level of visual quality as natural glass. The following criteria apply to the installed film only and not to any defect inherent in the glass.
Installed film has a discrete time for full adhesion since window film installation utilizes a detergent solution in the water to float the film onto the glass: the excess water is squeegeed out, but inevitably residual water will remain between the film and glass.
The time to achieve full adhesion is often referred to as "the adhesive curing time". Adhesion will be increasing from a lower value during this time. Visual and adhesive cure time is related to thickness of the film and various metallic coating on the film along the window type. Typical visual cure times may be extended or shortened according to climatic conditions and exposure to sunlight.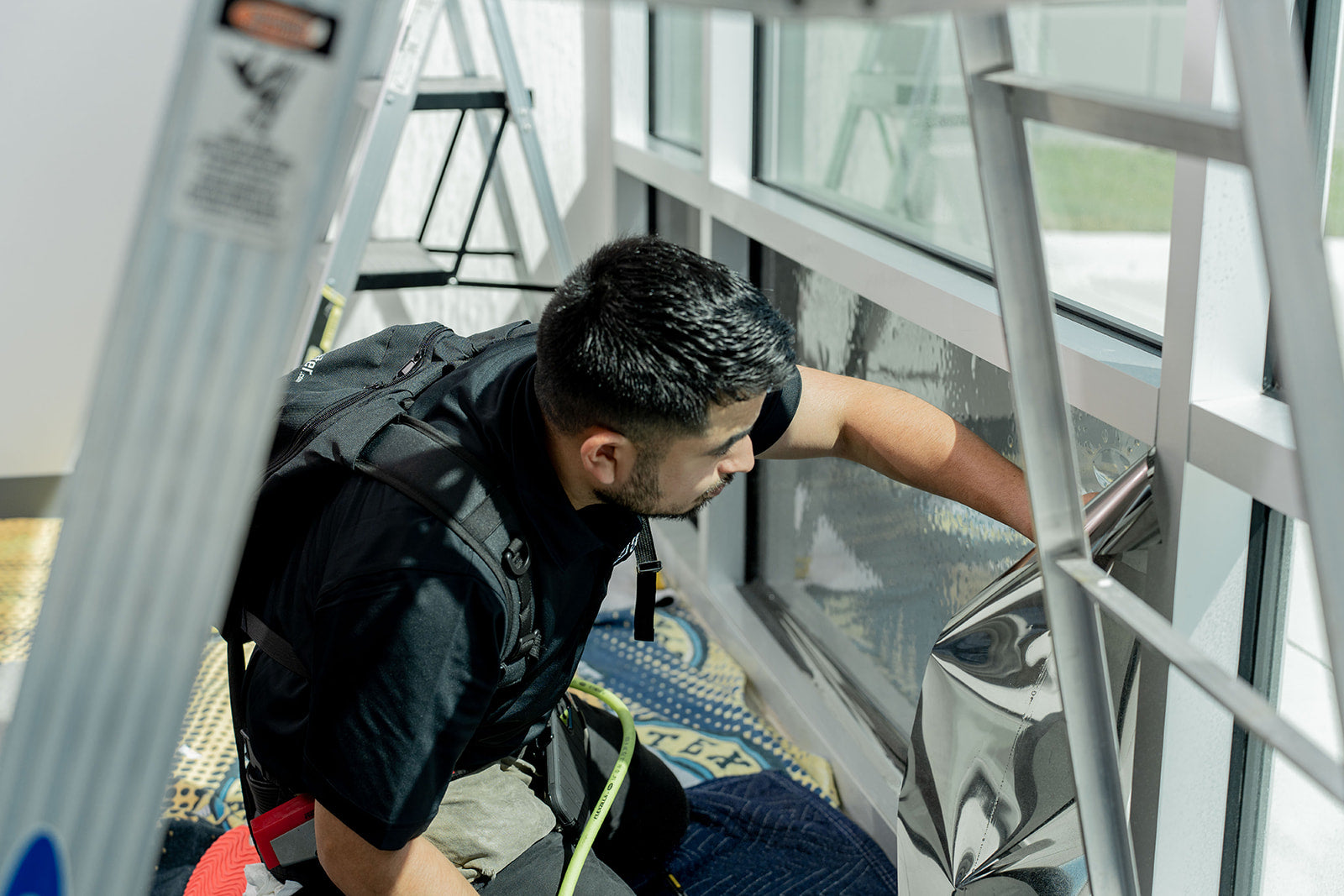 International Standard
visual Inspection
Inspection for optical quality can be made before full visual cure is attained. It should be noted that effects during cure, such as water bubbles, water distortion, and water haze are not to be regarded as defects.
The glass with applied film shall be viewed at right angles to the glass from the room side, at a distance of not less than 6 feet (2 meters). Viewing shall be carried out in natural daylight, not in direct sunlight, and shall assess the normal vision area with the exception of a 2 inch (50mm) wide band around the perimeter of the unit.
The installation shall be deemed acceptable if all of the following are unobtrusive (effects during visual cure should be disregarded): Dirt Particles, Hair and Fibers, Adhesive Gels, Fingerprints, Air Bubbles, Water Haze, Scores and Scratches, Film Distortion, Creases, Edge Lift, Nicks and Tears. Inspection may by made within 1 day of installation. Obtrusiveness of blemishes shall be judged by looking through the film installation under lighting conditions.
The 2 inch (50mm) wide band around the perimeter shall be assessed by a similar procedure but a small number of particles is considered acceptable where poor frame condition mitigates against the high quality standards normally achieved.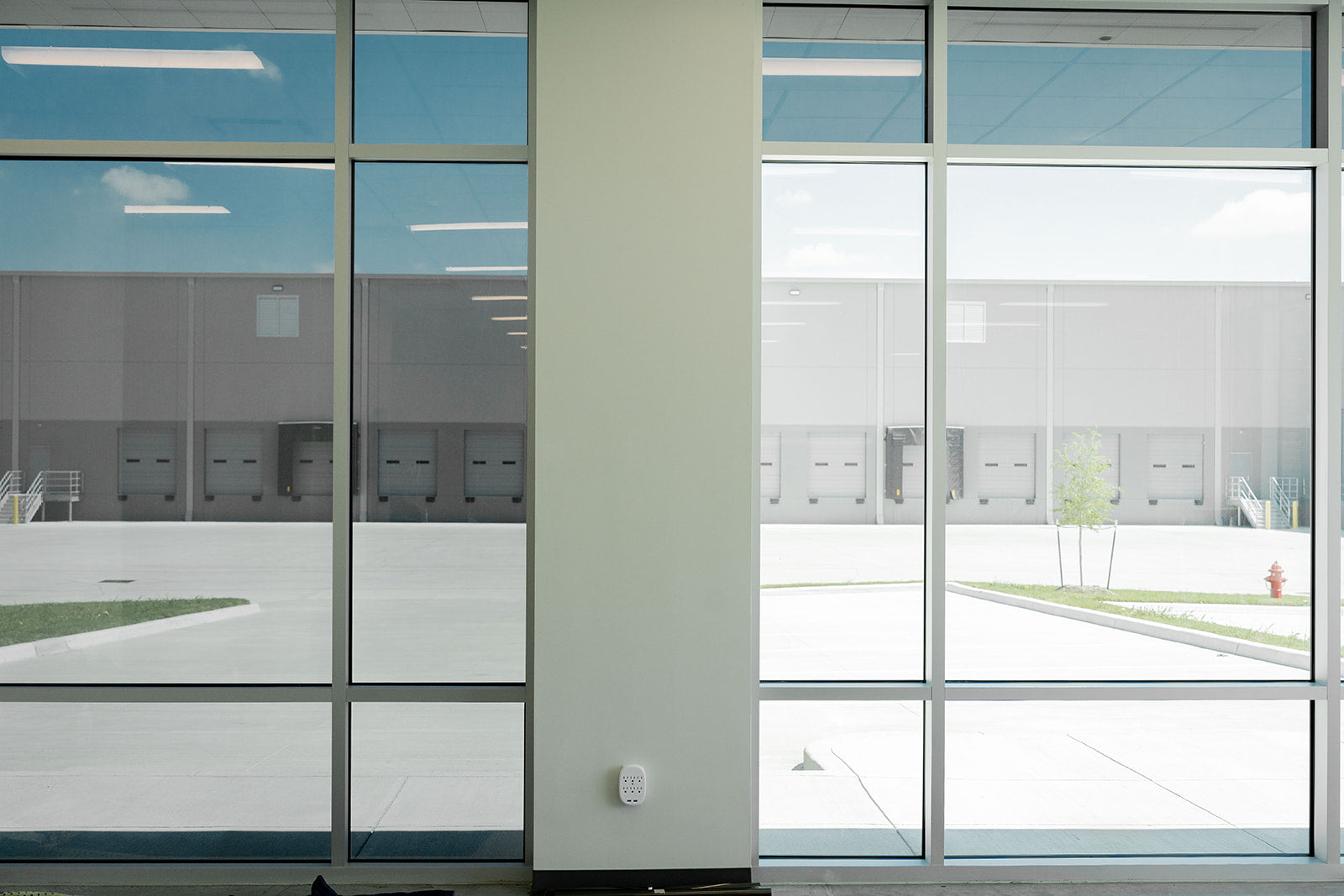 International Standard
Edge Gaps
Edge gaps will normally be 1/32 – 1/16 inch (1-4mm). This allows for the water used in the installation to be squeegeed out. This ensures that film edges are not raised up by contact with the frame margin. Contact with the frame margin could lead to peeling of the film.
For thicker safety films the edge gaps will normally be 1/32 – 1/16 inch (1-4mm), with 1/32 – 1/8 inch (1-5mm) being acceptable for films of (7 mil (175)). Combination solar control safety films will also fall within this standard. An edge gap of up to 1/16 inch (2mm) is recommended, especially for darker (tinted, metallized, tinted/metallized, and sputtered) films, to minimize the light line around the edge of the installed film.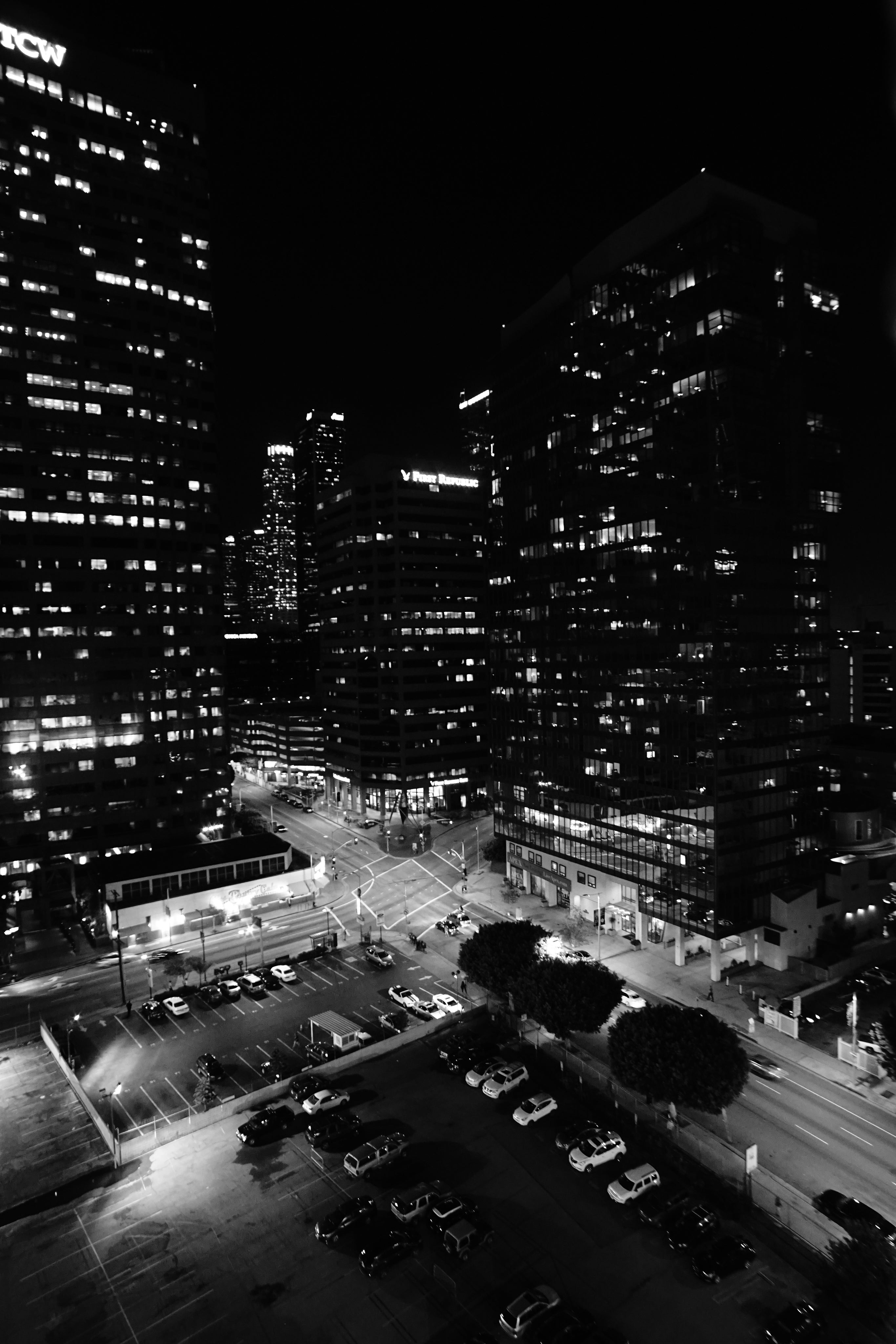 International Standard
Night Time Visibilty
Window tinting can alter the amount of light passing through windows, potentially affecting visibility both indoors and outdoors, especially during nighttime. While tinting can provide privacy, reduce glare, and block UV rays, it may also affect natural lighting levels and the overall aesthetic of the space.

The tinting effect may vary depending on factors such as the type of film used, the level of darkness, and the angle of the windows. Therefore, the client assumes all responsibility for any risks associated with the use of window tinting in their commercial or residential project, including any impact on visibility, natural lighting, or aesthetic preferences. It is recommended that clients consult with a qualified professional to determine the best course of action for their specific needs.
If night time privacy is requested then the proper film needs to be applied to prevent light transmission both ways OR the exterior surface must be the brighter side in order for the film to have enough light to reflect and achieve the privacy.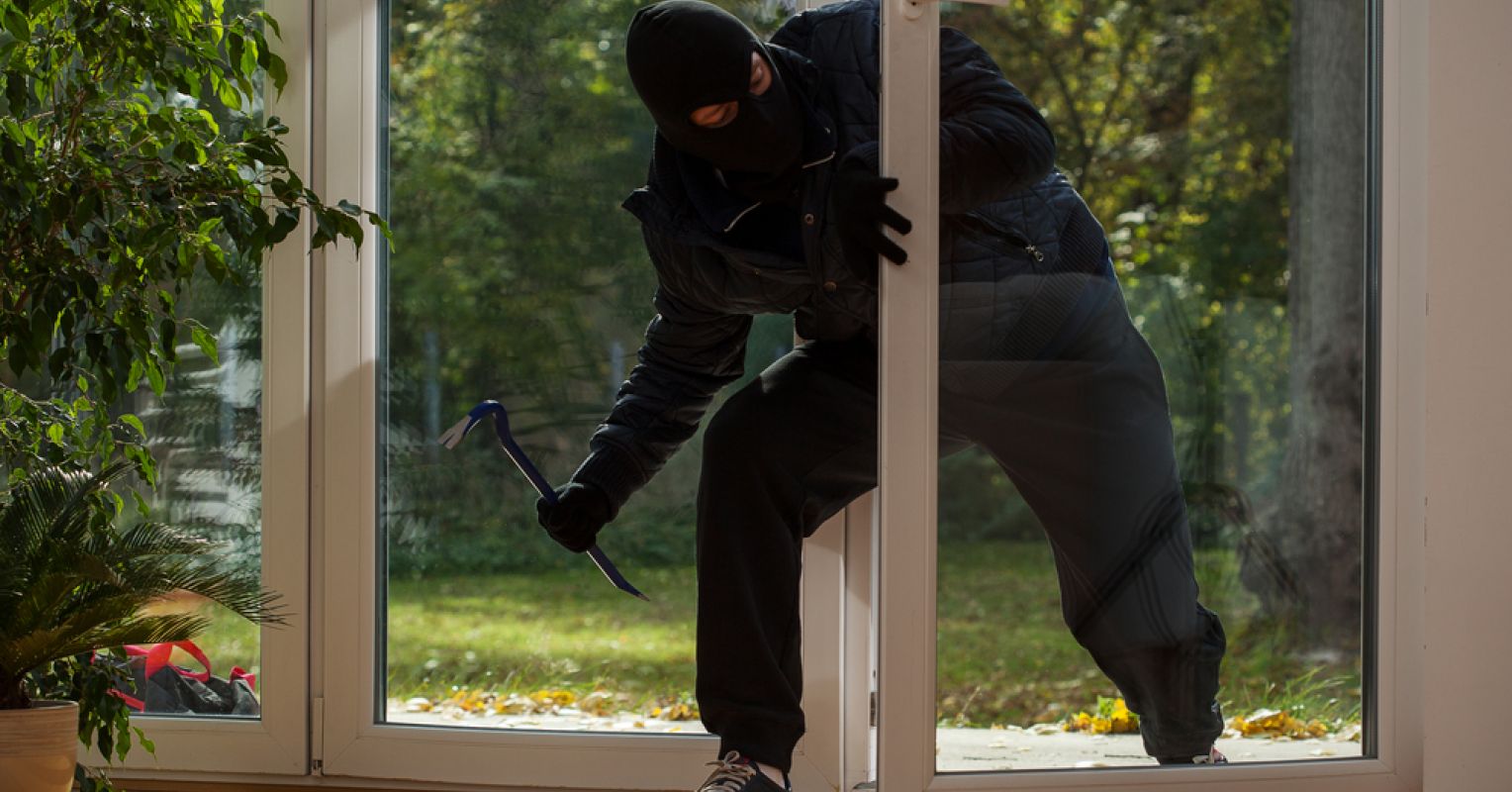 International Standard
Security Films
Security film has many benefits, but is not guaranteed prevention of break-ins or attempts.
Security Film technology works to slow down entry point & access of break-ins, but the potential risk of intruders succeeding still remains. We advise customers who live in high risk areas in adding additional security methods to homes (such as but not limited to; security cameras, home protective alarms, etc.) to fully maximize the chance of a break-in attempt not succeeding.
SECURITY FILM ATTACHMENT SYSTEM:
The attachment system used for security film works as a foundation for security film. Therefore, the attachment system's strength is correlated to the frame of the window. The purpose of security film in this application is strengthening the window for potential impact by holding the glass together.

The attachment system holds the tinted glass to the frame of the window.
International Standard
HOA restrictions
Many of the films we carry are HOA Friendly, but HOA isn't always friendly so please check with them and ALWAYS REFERENCE PICTURES OF THE PRODUCT.
Texas Tint Masters™ and any suppliers/manufacturers are not responsible for any citations from any Home Owner's Association. Property Owners are responsible for submitting any necessary information for approval to any associations that may restrict home or property modifications.