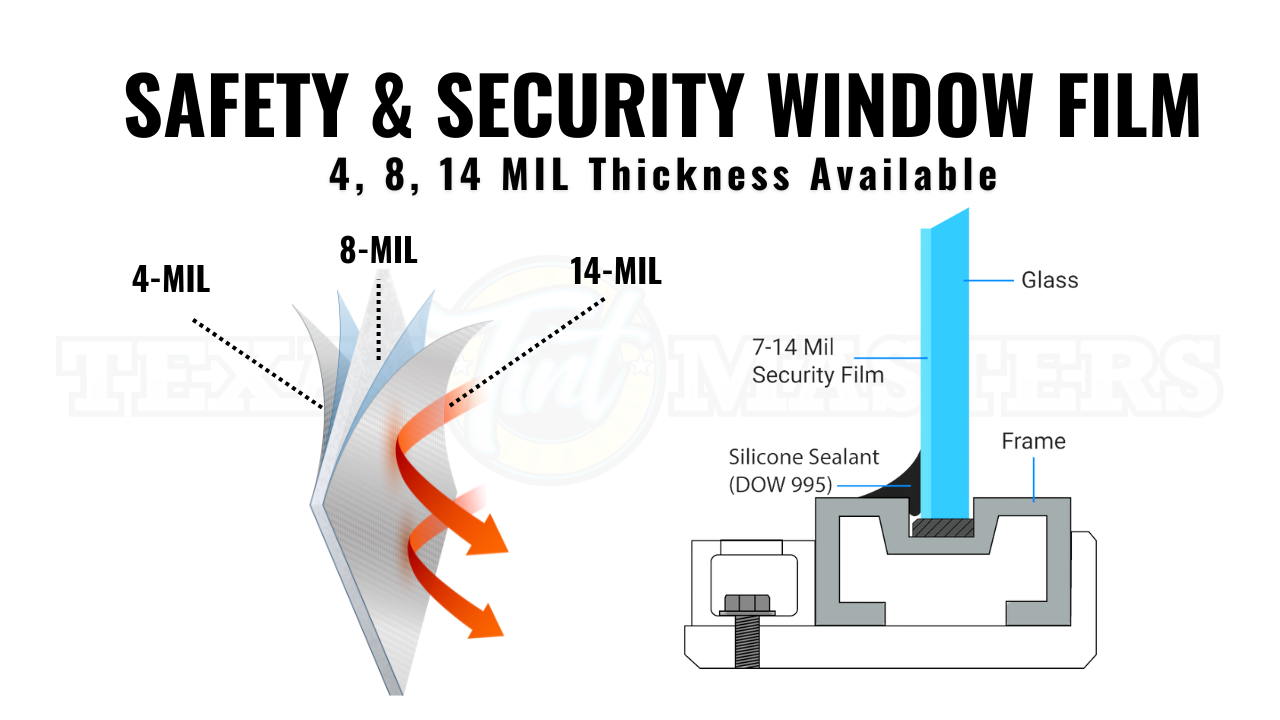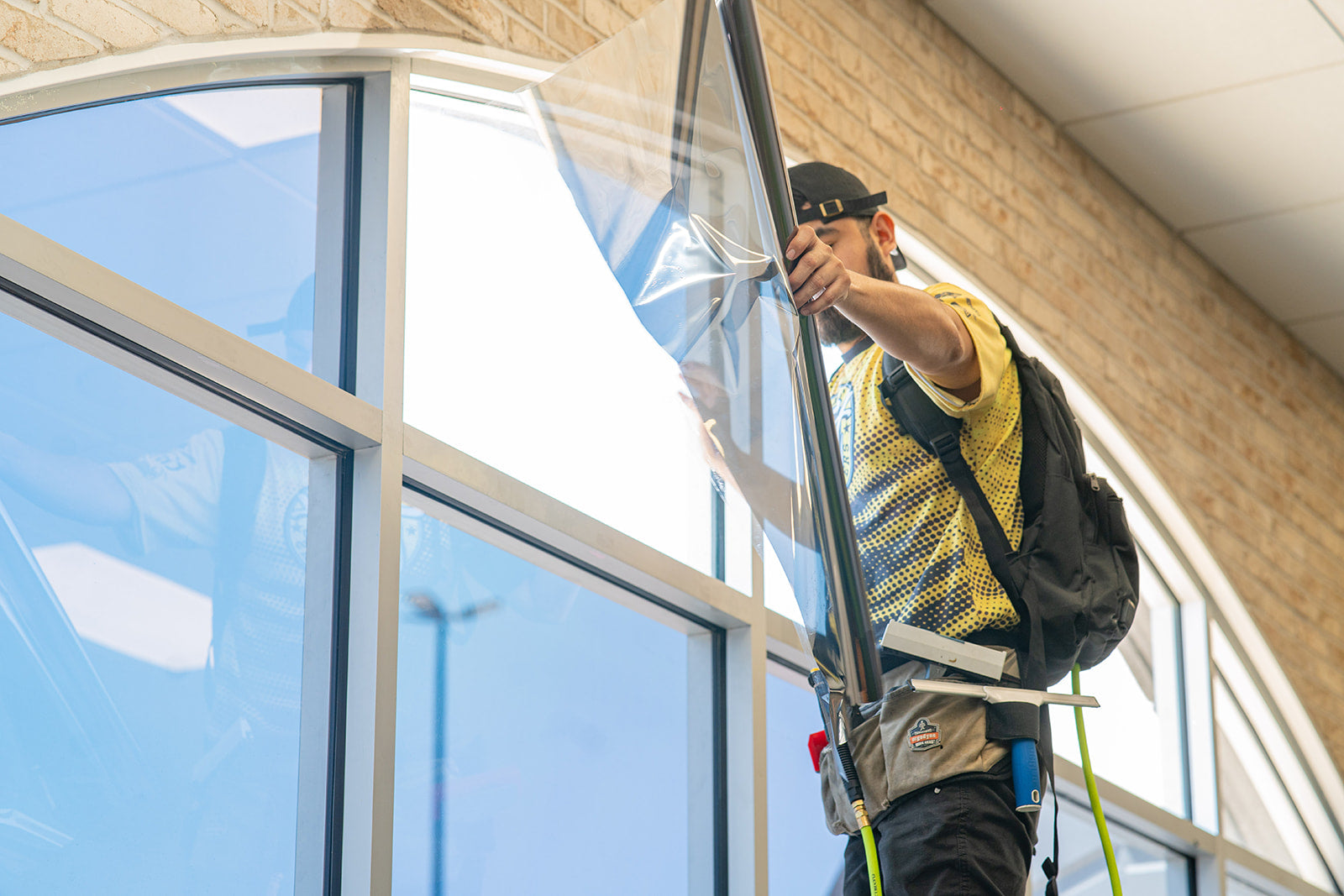 Security Window Films acts as a deterrent to potential intruders by adding a formidable barrier that delays intrusion access and increases the chances of detection and reaction time. Security films can help reduce the risk of injury from shattered glass by holding the fragments together in the event of breakage, natural disasters, or severe weather conditions.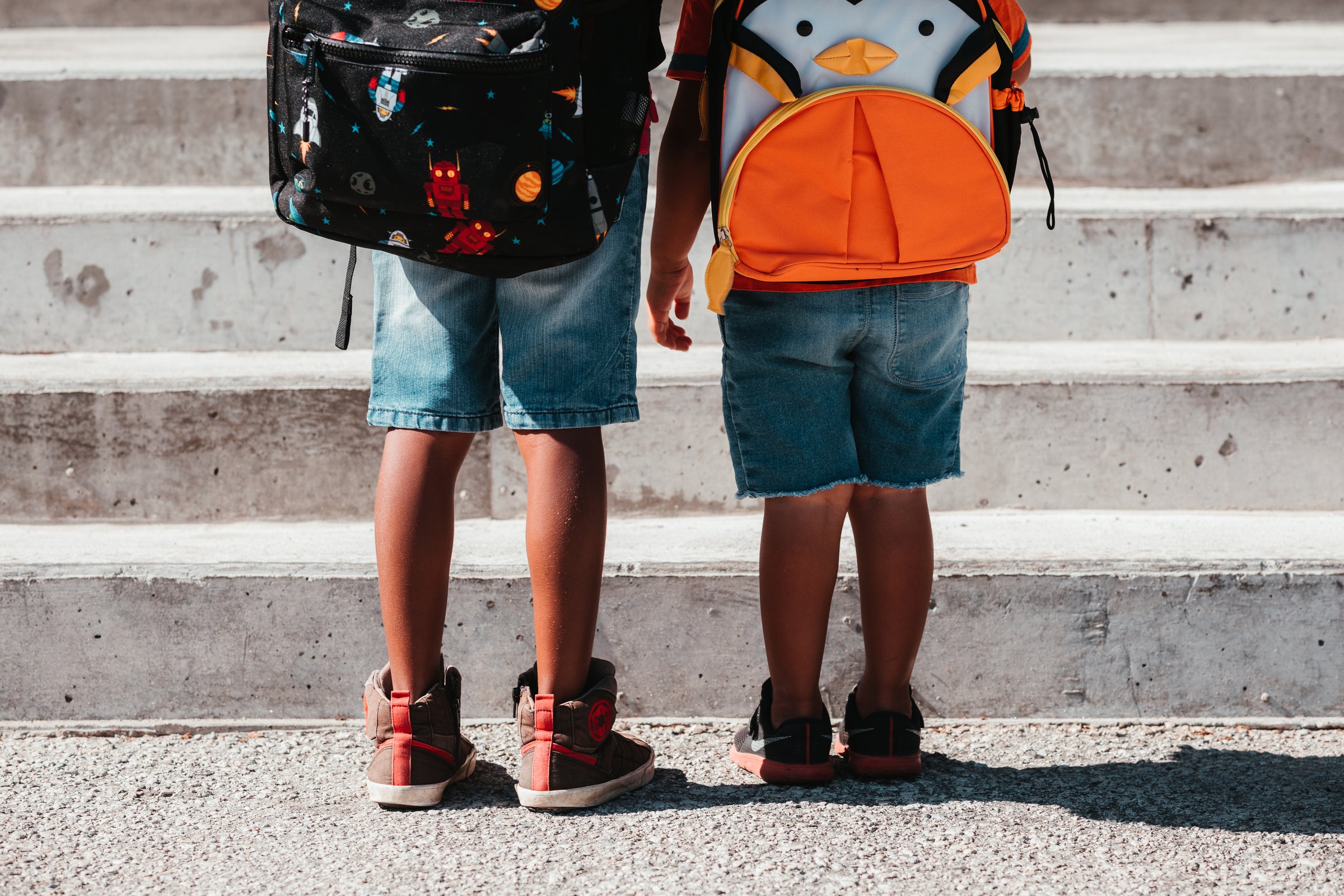 "Following the tragic increase in school shootings, the Texas Education Agency (TEA) has mandated that each school district and open-enrollment charter school adopt campus safety procedures- one of which is installing entry-resistant film on windows on the ground level, glass doors and windows near doors."
"The Texas Education Agency (TEA) is now mandating that each school district and open-enrollment charter school install entry-resistant film on ground-floor windows, glass doors, and windows near glass doors."
Solar Security Window Films provide an enhanced level of privacy, making it difficult for outsiders to see inside while still allowing natural light to enter. This film is available in a variety of appearances from reflective films to neutral films.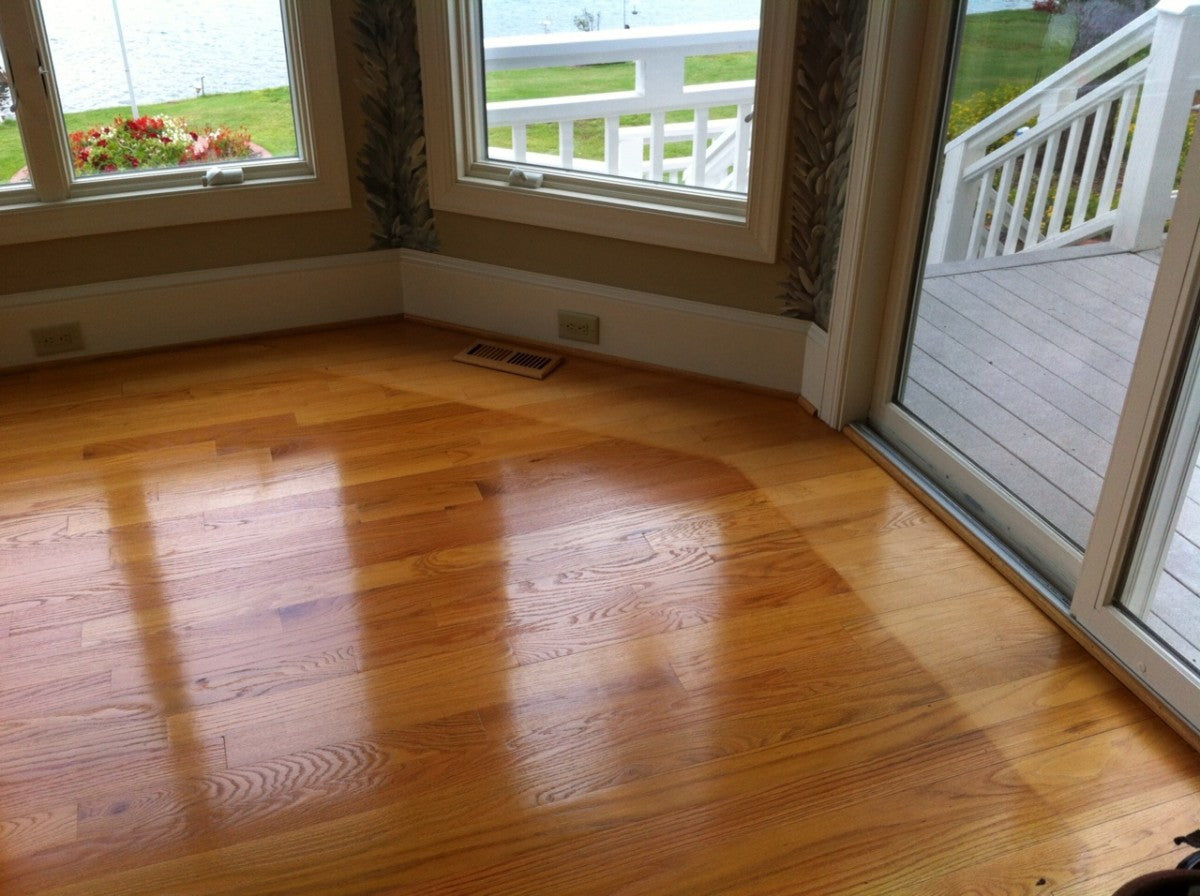 This film shields your space from harmful UV Rays, safeguarding your furniture, flooring, and valuable belongings from fading and sun damage. Additionally, by reducing UV exposure, window film helps minimize the risk of skin cancer, making it a vital investment in protecting your health and preserving the longevity of your interior space.
What are the benefits?
Meets Texas Security Film Mandate
Available in 4-Mil to 14-Mil
Available In Multiple Shades
Delays Breaking & Entering Points
99% UV Protection
Strengthens Glass
Security Films Is A 2-Part Process.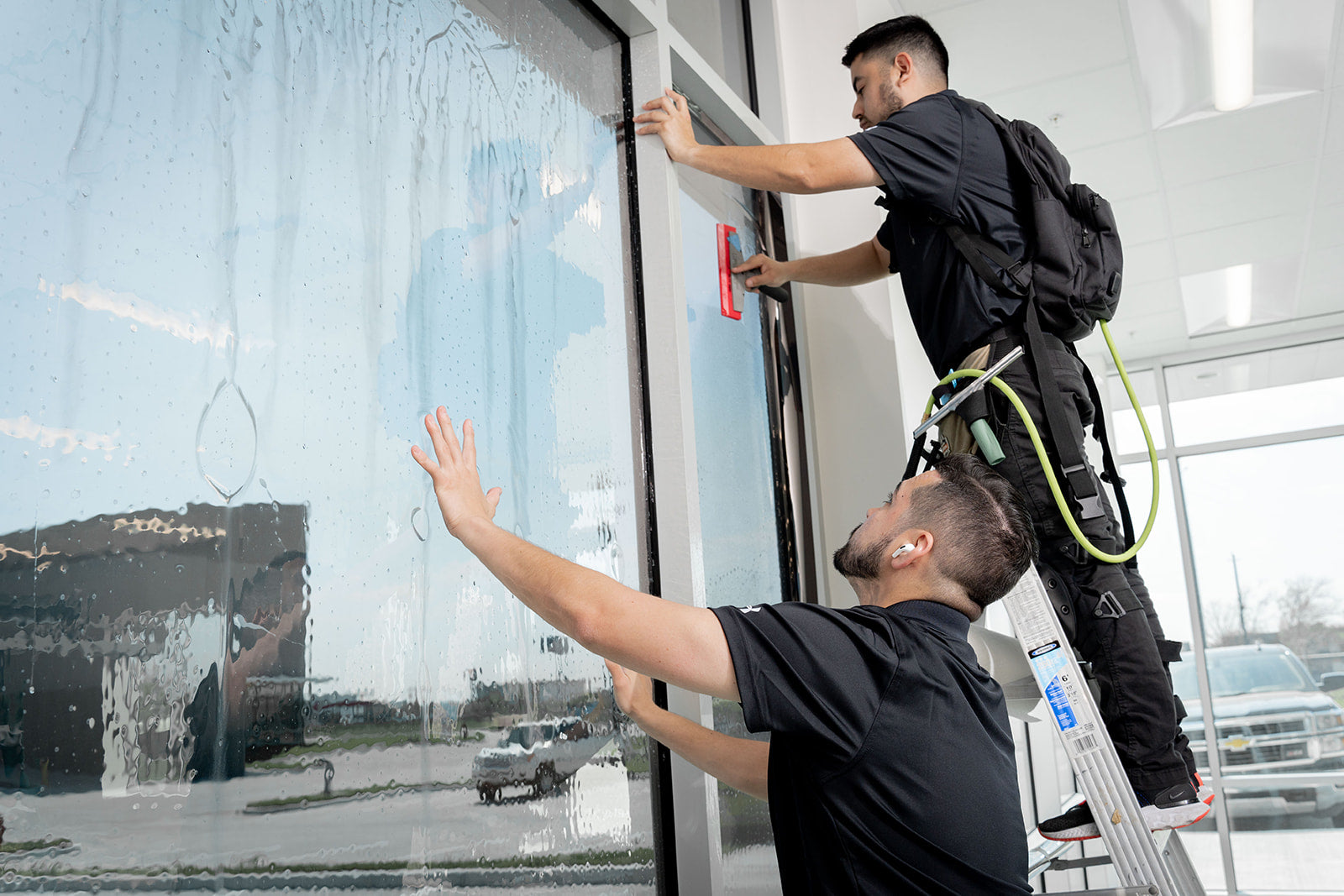 Step 1: Security Window Film Installation
During this step, the security window film is applied directly to the glass surface to provide impact resistance and prevent shattering holding the glass fragments together in case of breakage.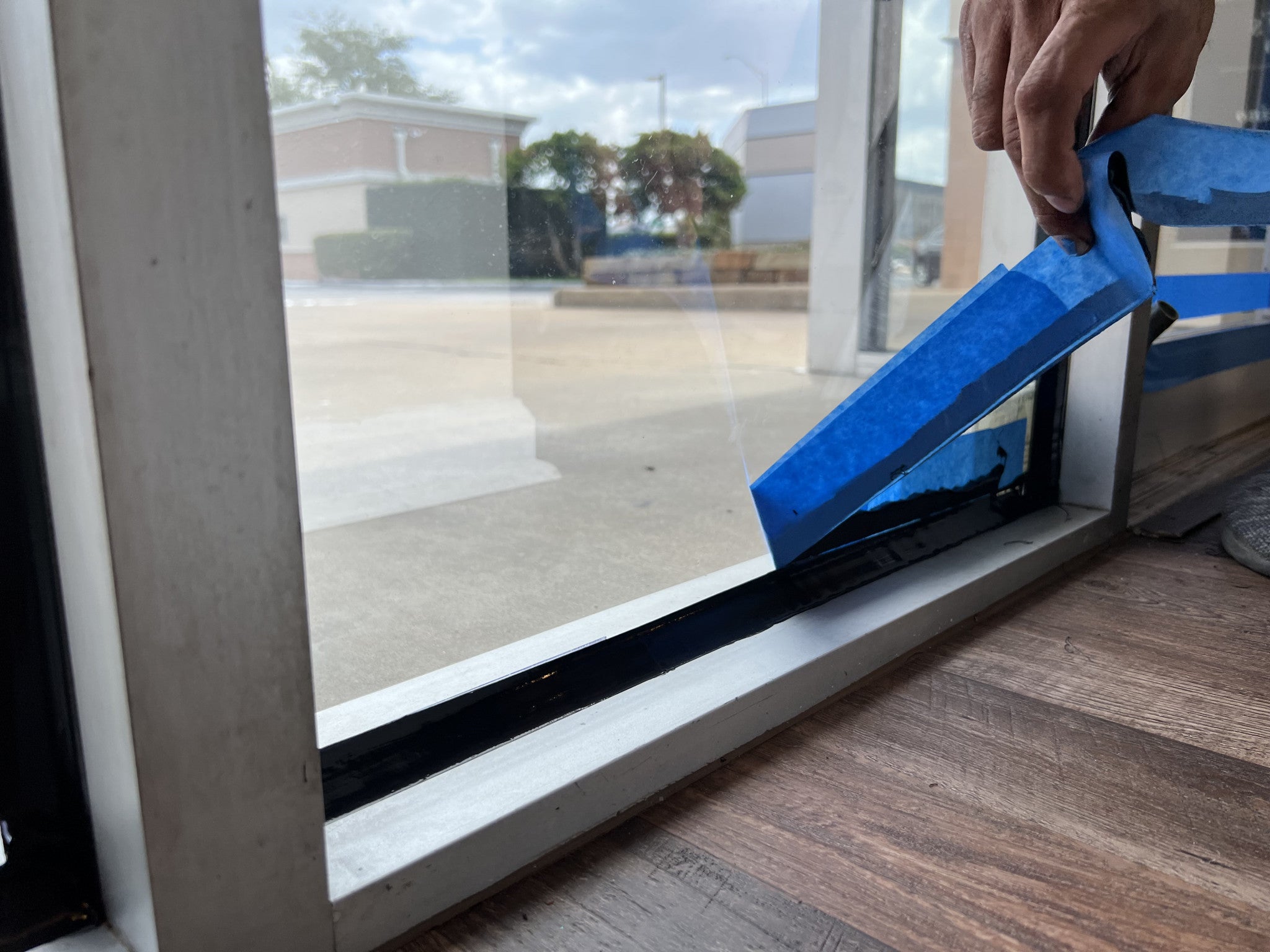 Step 2: Frame Attachment System
In the second step, the DOW 995 Attachment System is installed to anchor the film and the window to the frame of the glass. This system ensures that the window remains securely in place even after an impact. By attaching the window to the frame, it prevents the glass from being pushed through or easily accessed by an intruder.